The Best Home Additions & Remodeling in Los Angeles & Kern County
Welcome to IronBuilt, Inc., your expert value-boosting home additions and remodeling provider. Backed by 17 years in business and over 40 years of industry experience, our family-owned operation proudly serves the areas of Los Angeles & Kern County.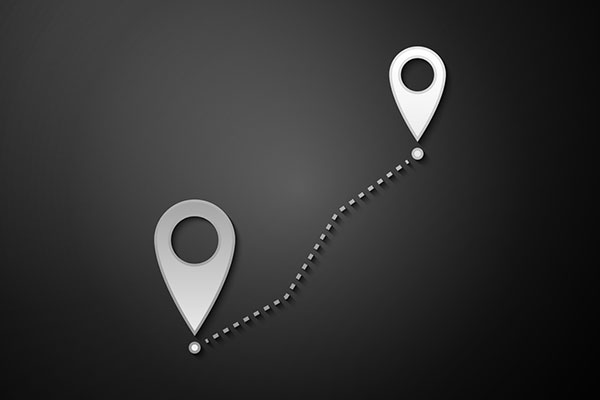 We Are Serving Multiple Areas: Los Angeles & Kern County
Operating out of Lancaster, CA, IronBuilt, Inc. offers expert home additions and remodeling services across Los Angeles & Kern County, creating spaces that enhance your home's value, functionality, and aesthetic appeal.
Get Our IronBuilt Services
Our range of services extends beyond simple remodeling and home additions. We aim to meet your every home improvement need—residential kitchen remodeling, bathroom remodeling, ADU, custom home builds, or commercial construction.
Enjoy Exceptional Craftsmanship & Communication
At IronBuilt, Inc., we take great pride in delivering unmatched craftsmanship infused with great attention to detail and dedication. Coupled with our constant, clear communication, we ensure your vision comes alive as you imagine.
If You're Ready to Get Started, Reach Out to Us Today
From planning to execution, IronBuilt, Inc. ensures a seamless home improvement experience. Contact us at (661) 209-1480. You can also find us on Facebook to stay updated with our latest projects. Let's build your dream home additions together!
Local Reviews
IronBuilt, Inc. Rated 5 out of 5 stars based on 3 customer reviews