Client Testimonials for
IronBuilt, Inc.

: Your Remodeling Contractor Partner

Our Reviews page compiles hundreds of client feedback on our remodeling contractor services in Los Angeles & Kern County, CA. With over 40 years of industry experience and 17 years in business, we're delighted to showcase our clients' accolades.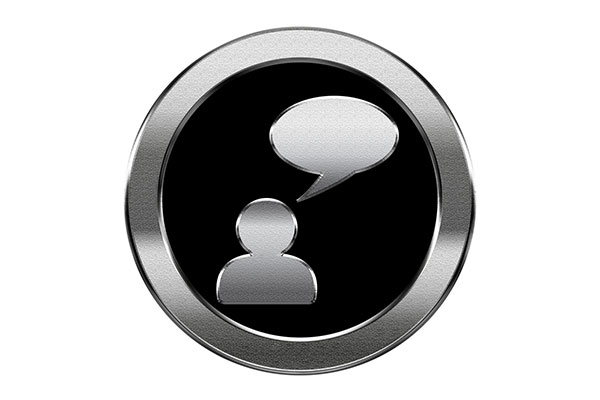 Check Out Real Reviews from Delighted Clients
Browse the genuine reviews shared by our clients who have had first-hand experience with our commitment to providing top-notch remodeling services. We're grateful for their trust and willingness to share their positive experiences.
Average Review Rating
Average Rating: 5
Total Reviews: 8
List Of Reviews
By:
Herbert Barber
on
IronBuilt, Inc.
I hired IronBuilt for the plumbing portion of my master bathroom renovation they were fast to respond for estimate and had fair pricing. Ignacio came out and with in a week my renovation was under way. An unforeseen issue arose after install was complete and they came back out an addressed the problem and everything works awesome.
By:
Toni Jackson
on
IronBuilt, Inc.
Very professional and knowledgeable. Owner very helpful and cares and worked with me patiently. Price wise he's the cheapest but his work was worth more than I paid. I also recommend him with a few of my friends. No regrets
By:
P A
on
IronBuilt, Inc.
Owners Ignacio and Aaron are knowledgeable and experienced in new construction. They converted my detached garage into an ADU from top to bottom. The team provided a complete turn-key experience from plans and permit pull to the construction itself. IronBuilt is highly recommended!
By:
Sylvie Villeneuve
on
IronBuilt, Inc.
Working with Ignacio was an absolute delight! He is very professional, helpful and kind. He really wants his customers to be satisfied with his work. He did work for us on our cabinets and we couldn't have been more satisfied with the level of quality and customer service Ignacio provided. We plan on using IronBuilt again for our future renovation needs.
By:
Jameel Janjua
on
IronBuilt, Inc.
We used IronBuilt for some work on our kitchen. To say that we were pleased with the level of service would be an understatement. In addition to providing top quality work, their staff are trustworthy, professional, and kind. I highly recommend IronBuilt for your home needs, especially kitchen remodelling. The owner indicated that in addition to kitchen work, he also specializes in bathroom projects.
IronBuilt Is Your Gateway to Your Dream Spaces—Get in Touch Now
Our satisfied clients across Los Angeles and Kern County can attest to their outstanding experiences with IronBuilt, Inc., the go-to remodeling contractor in the area. Let us make a difference in your home improvement journey. Contact us today at (661) 209-1480 or through our Facebook page. Together, let's start transforming your space!