A Chance to Glance at
IronBuilt, Inc.

's Extensive Home Renovations Gallery

Welcome to IronBuilt, Inc.'s portfolio of completed home renovations. With over 40 years of experience and 17 fruitful years in business, our family-owned firm, based in Lancaster, CA, is proud to showcase some of our highest-quality work.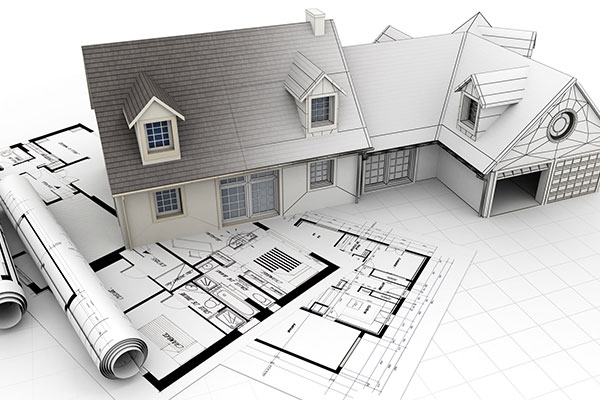 Renovation Masterpieces: Kitchens, Bathrooms, and Custom Homes
Our completed home renovations are a testament to our craftsmanship. Browse through our gallery showcasing practical yet elegant kitchens, tranquil and luxurious bathroom remodels, and custom homes tailored to your aesthetic preferences and equipped with top-of-the-line fixtures.
Compose Your Home Symphony with IronBuilt Today
For any queries or to kick start your journey towards a beautifully transformed space, contact us at (661) 209-1480. You can also find us on Facebook. Enjoy exploring our portfolio, and we look forward to creating your dream home renovations with IronBuilt, Inc.