IronBuilt, Inc.

Blog – Your Trusted Resource for Home & Office Remodeling Service

Welcome to the IronBuilt, Inc. Blog, the hub for insights, trends, and project highlights by your trusted home & office remodeling service in Los Angeles and Kern County, CA. With four decades of expertise and 17 successful years in business, we aim to inspire your next renovation project.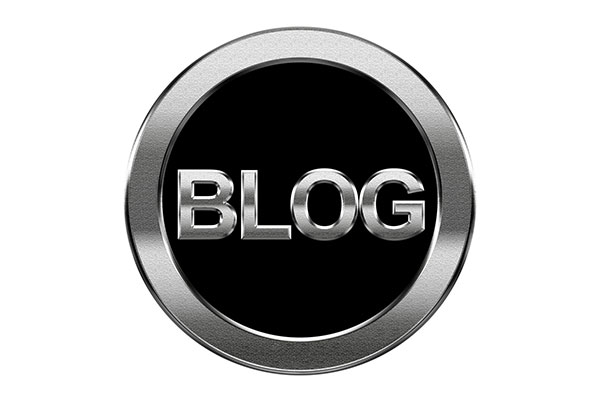 We've Got Some Posts That Will Pique Your Interest
Our blog features an array of posts to keep you updated with the latest trends, project showcases, and tips to tackle remodeling challenges. Whether you're looking for inspiration or practical advice, there's something for everyone here.
Forge Your Dream Home or Office with IronBuilt Today
Elevate your office space with IronBuilt, Inc., your credible home and office remodeling service in Los Angeles & Kern County, CA. Discover how we can transform your workspace by contacting us at (661) 209-1480. You can also connect with us on our Facebook page. Let's begin the journey of remodeling today!