Our Services
We provide a variety of different turn-key projects from bathroom remodels to whole home renovations we aim to excel in all aspects of residential remodeling.
Check out our popular remodels below
Our Process
From day one we treat your project like our own; we understand the inconvenience a remodel can cause which means we always close off our worksite to minimize dust and sound, put down temporary protection for our path of travel. and are mindful to close doors behind us. We perform the majority of the finish work with our in-house carpenters and work closely with local reputable sub contractors where needed.
Bellow are two main aspects to our process that makes us a success.
In-House Carpenters
Our multi-trade carpenters are the true ins and outs of our operation; they take on a large part of the remodeling process, from prepping the site, to demo, to final detailing, They are highly trained in LEAN and are constantly looking to improve, streamline, and reduce waste on every project.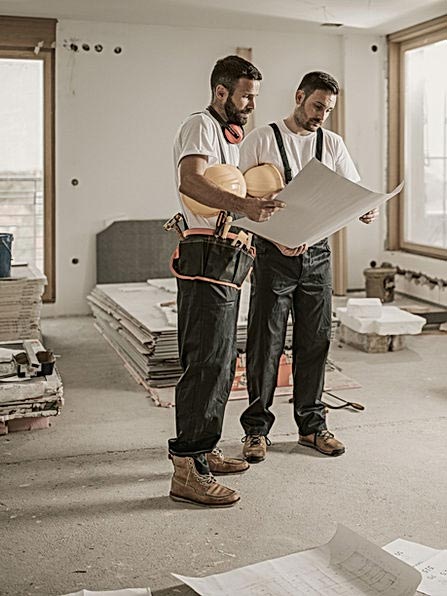 Lean Thinking
We adopted a well know manufacturing system known as LEAN.
LEAN Thinking is a multi-system, waste reducing, quality increasing and time saving system that consists of employee, design, and subcontractor input to accomplish the needs of our customers all in an inclusive and streamlined way.