Client Testimonials for
IronBuilt, Inc.

: Your Remodeling Contractor Partner

Our Reviews page compiles hundreds of client feedback on our remodeling contractor services in Los Angeles & Kern County, CA. With over 40 years of industry experience and 17 years in business, we're delighted to showcase our clients' accolades.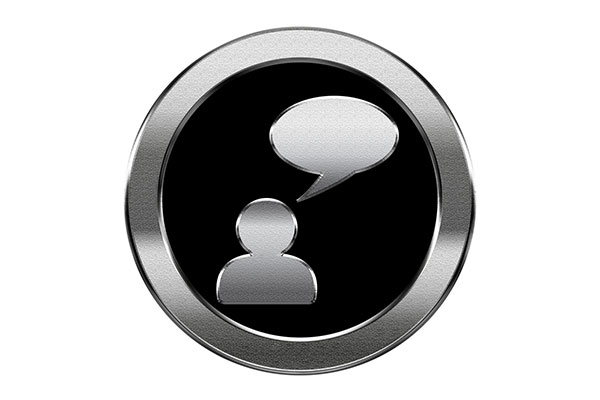 Check Out Real Reviews from Delighted Clients
Browse the genuine reviews shared by our clients who have had first-hand experience with our commitment to providing top-notch remodeling services. We're grateful for their trust and willingness to share their positive experiences.
Average Review Rating
Average Rating: 5
Total Reviews: 8
List Of Reviews
By:
Paula Drummer
on
IronBuilt, Inc.
IronBuilt, Inc. did a garage conversion at my home. Converted my garage into a bonus room. They did everything from beginning to end. Put up a wall, insulation, air and heating unit with air ducts, tile on floor and more. Very professional and work very clean. Fantastic work. I am very satisfied. Great job.
By:
Karen Howard
on
IronBuilt, Inc.
I used Ironbuilt Inc. for several home improvement projects in my home. They remodeled two bathrooms, did flooring, electrical, plumbing, painting and cement work. Each job was professionally done from the beginning to the end. A "top notch" contractor!
By:
Ashot Margaryan
on
IronBuilt, Inc.
I used Ironbuilt Inc to remodel my commercial property and they were great. I highly recommend Ironbuild Inc for small and large projects. They will get the job done.
IronBuilt Is Your Gateway to Your Dream Spaces—Get in Touch Now
Our satisfied clients across Los Angeles and Kern County can attest to their outstanding experiences with IronBuilt, Inc., the go-to remodeling contractor in the area. Let us make a difference in your home improvement journey. Contact us today at (661) 209-1480 or through our Facebook page. Together, let's start transforming your space!